Specials
Black Friday & Cyber Monday 2019
Every promotion for the etail event of the year!
About this Special
Doubling of transactions and transaction value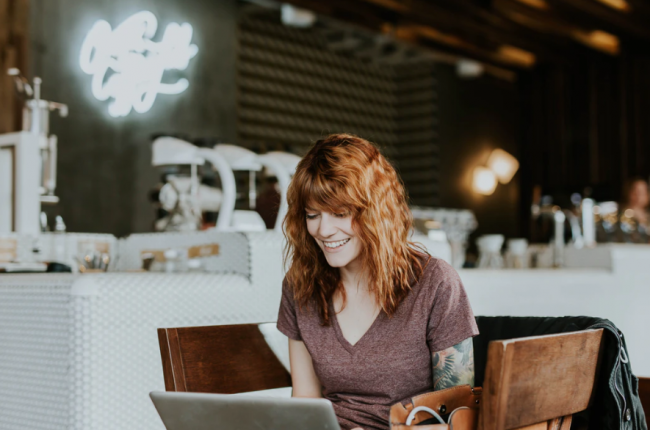 From Friday 29 November to Monday 2 December, the recurring conversion phenomenon in online retail will take place: Black Friday & Cyber Monday. It is the ideal time for visitors to do their shopping before the festive season. Advertisers like to respond to this hype by stunting towards visitors with special promotional codes and discounts. In many channels at Daisycon we therefore see a doubling in the number of conversions on these days. Time to promote!
Increased commissions, a lot of discount and extra promotional codes
Below you will find an overview of all Black Friday & Cyber Monday promotions. This overview is updated daily in the run-up to Black Friday & Cyber Monday. So keep an eye out for updates!
Promotions
This Special ended on December 6th 2019.