Affiliateborrel 2019
Datum van publicatie: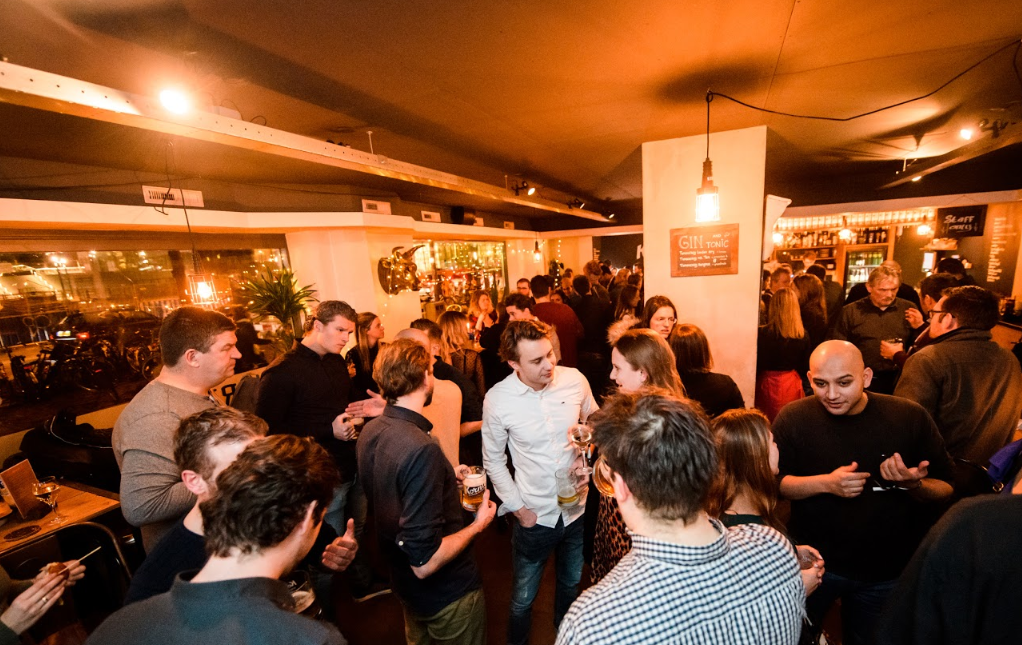 Daisycon is uiteraard dit jaar weer aanwezig tijdens de Webwinkel Vakdagen, 23 en 24 januari in Utrecht. We koppelen ook dit jaar daar weer de succesvolle Affiliateborrel aan vast!
Op woensdag 23 januari kun je bij Bar & Brasserie Uncle Jim terecht voor een koud biertje, een warme hap en uitstekende netwerkmogelijkheden. Naast de specialisten van Daisycon, Affiliprint, Sovendus en Conversive zijn ook vele adverteerders, publishers en mediabureaus aanwezig waarmee je kunt bijpraten of kennis kunt maken.
Je vindt Uncle Jim om de hoek bij de Jaarbeurs, op de route naar station Utrecht Centraal. Wel zo handig toch?
Loop vooral langs als je toch op de beurs bent, of gooi vooral je plannen om en kom tóch naar Utrecht als je nog niet van plan was naar de beurs of borrel te gaan!
De Affiliateborrel start om 17.00 uur.
Aanmelden is niet verplicht, maar onze voorpret is nog groter als wij weten dat jij erbij bent.