The European Summit – Praag
Datum van publicatie: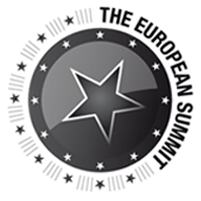 Van dinsdag 20 tot en met vrijdag 23 september vindt in het Parkhotel in Praag de 2016 editie van The European Summit plaats. Vier dagen lang zijn er sprekers die hun visie over (adult) dating binnen online marketing delen met de vele aanwezigen. Uiteraard is er ook de mogelijkheid om te netwerken en (nieuwe) relaties te spreken.
Ook Daisycon zal aanwezig zijn tijdens The European Summit. Bent u van plan het event ook te bezoeken? Stuur ons een e-mail om een meeting in te plannen!