Feweb SummerEvent
Federatie van Webbedrijven - Brussel
Datum van publicatie: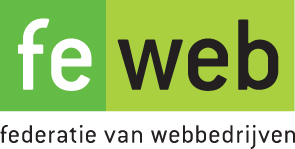 Het Belgische Feweb, federatie van webbedrijven, organiseert op donderdag 18 juni het SummerEvent. Thema dit jaar: "The Battle of the Best". Het event start om 16.00 uur in de tuin van Bisnode in Anderlecht (vlakbij de Brusselse ring).
Namens Daisycon is Bram Hornsby aanwezig. Bent u ook aanwezig? Neem dan contact met ons op om een afspraak in te plannen.