Daisycon further expands international operations and opens new office in Germany
Date of publication: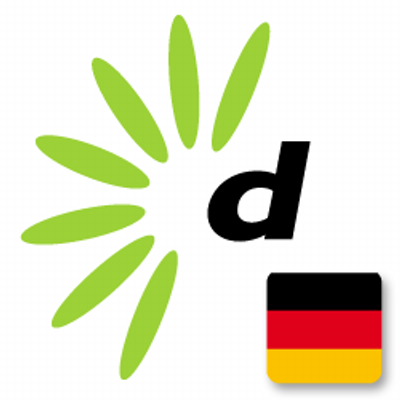 Affiliate Network Daisycon opens a new branch in the German town of Oldenburg. This follows the successful opening in 2014 of an office in Mechelen, Belgium. Although Daisycon as an online player is not limited by borders and native speakers from various nationalities are present at the headquarters, the positive developments of setting up shop in Belgium contributed to the decision to be physically present in the German market.
Daisycon will expand the German team in Oldenburg but at the same time preserves the German team in its Almere, Netherlands based HQ in order to support cross-border customers to or from German speaking DACH geo.
Marko Dobroschelski CEO Daisycon: "The opening of local offices seems an opposite model compared to our competition, who are increasingly centralising. Although we benefit heavily from economies of scale in administration and technology, we can work efficiently with independent teams, with a high degree of distributed responsibility."
Further up scaling later this year is not ruled out.
About Daisycon
Since the year 2000 Daisycon is leading in the area of ​​performance-based online marketing, specialising in real-time tracking technology, compliance and offering a high service level. The company from Almere provides boasts more than 1,700 affiliate and lead campaigns in its network. This makes Daisycon a significant player in Belgium, Germany, France and the Netherlands.