International Market Research: Surveys
70+ advertisers | 500+ publishers | 130,000+ monthly conversions
Contact us directly
International Market Research
Reaping the benefits of Affiliate Marketing in recruiting panelists for market research
The market research industry relies on panelists to gather data and insights on consumer behavior and preferences. Recruiting these panelists can be a challenging task, but by utilizing affiliate marketing, the market research industry can reach a wider audience and streamline the recruitment process.
By partnering with affiliates, market research companies can reach their target audience more effectively and efficiently. Affiliates have a pre-existing relationship with their followers, which makes them more likely to trust and participate in market research studies. This helps to increase the response rate and the quality of data collected.
We have been working with Daisycon for years. They are a great supplier to work with, having a worldwide reach and diverse channels to bring traffic. The account managers are very good and we like working with them, always doing their best helping us on our campaigns.
Toluna, Bogdan Todosiciuc
In addition, affiliate marketing provides an opportunity for affiliates to earn a commission by promoting market research studies to their followers. This stimulates affiliates to promote the studies and helps to expand the reach of the market research company.
Daisycon is one of our main partners across the globe and I can always rely on their team for the best results. Communication is straightforward and this is reflecting into efficiency and a long lasting collaboration.
InSites, Florin Lihet
Furthermore, using affiliate marketing eliminates the need for costly recruitment methods, such as advertising or direct mail. This allows market research companies to allocate more resources to other areas of their business, such as data analysis and report generation.
In conclusion, recruiting panelists through affiliate marketing offers numerous benefits for the market research industry, including increased reach, improved response rate, and cost savings. By leveraging the power of affiliate marketing, market research companies can gather the data and insights they need to drive growth and success in their industry.
At the heart of YouGov's Affiliate strategy, is our partnership with Daisycon. For the last two years we've worked exclusively with in multiple geos and their knowledge and experience in the MR space is invaluable to us. They have been instrumental in YouGov's panel growth over the last 18 months.
Yougov, David Kitaruth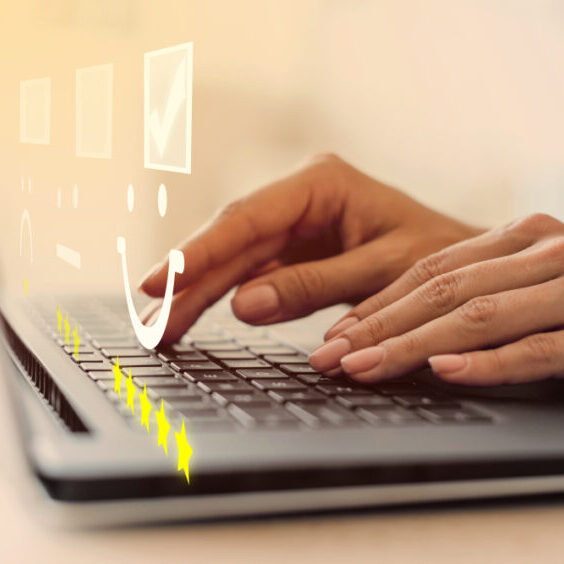 Advertisers in the industry
The phases in which we reach customers
Why advertise at Daisycon?
International Sampling Reach
We can help you recruit worldwide respondents and members for your panels, communities, adhoc projects/surveys, app install campaigns and more.
Team of specialists
Our clients love our flexibility and our adaptation capabilities. Our aim is to deliver the best possible service and you will always have a dedicated Channel Manager for your projects.
One stop shop
With over 20 years of experience, Daisycon has the biggest European publisher network specialized in market research and performance based recruitment.
Want to know how Daisycon can help your Survey campaign?