Daisycon nominated for European Performance Marketing Awards
Date of publication: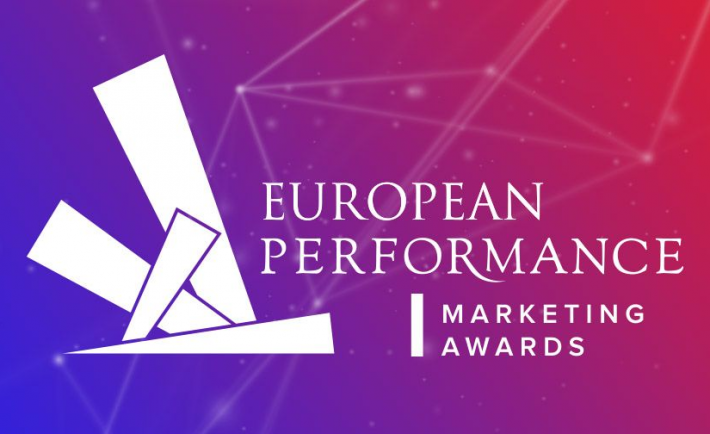 On Monday July 4th for the first time ever the European Performance Marketing Awards will be handed out, set to take place in Amsterdam. Host of this event is PerformanceIn, the leading performance based marketing blog from the UK.
There will be awards handed out in different categories, from 'Best Use of Mobile' to 'Best campaign' in the Travel or Finance verticals. These awards will be awarded by a panel of experts. There are also awards that will be awarded by publishers.
We are proud to report that Daisycon has been nominated by publishers for 'Publishers' Choice of Network or Platform' in no less than four geo's!
Daisycon nominated in four countries: vote now!
As of today you can vote on Daisycon. That's why we are asking our strong publisher base to help us win these awards. You can vote using the following links:
Are you more than satisfied with the support from and contact with Daisycon? Do you think our matching technology deserves a compliment? Are our tools, statistics and API just as important to you as they are to us? Then help Daisycon win these awards by voting today!
Thank you for your support!