Linehub expands to the Nordics and acquires the NetBooster Affiliate Network from Artefact
Date of publication: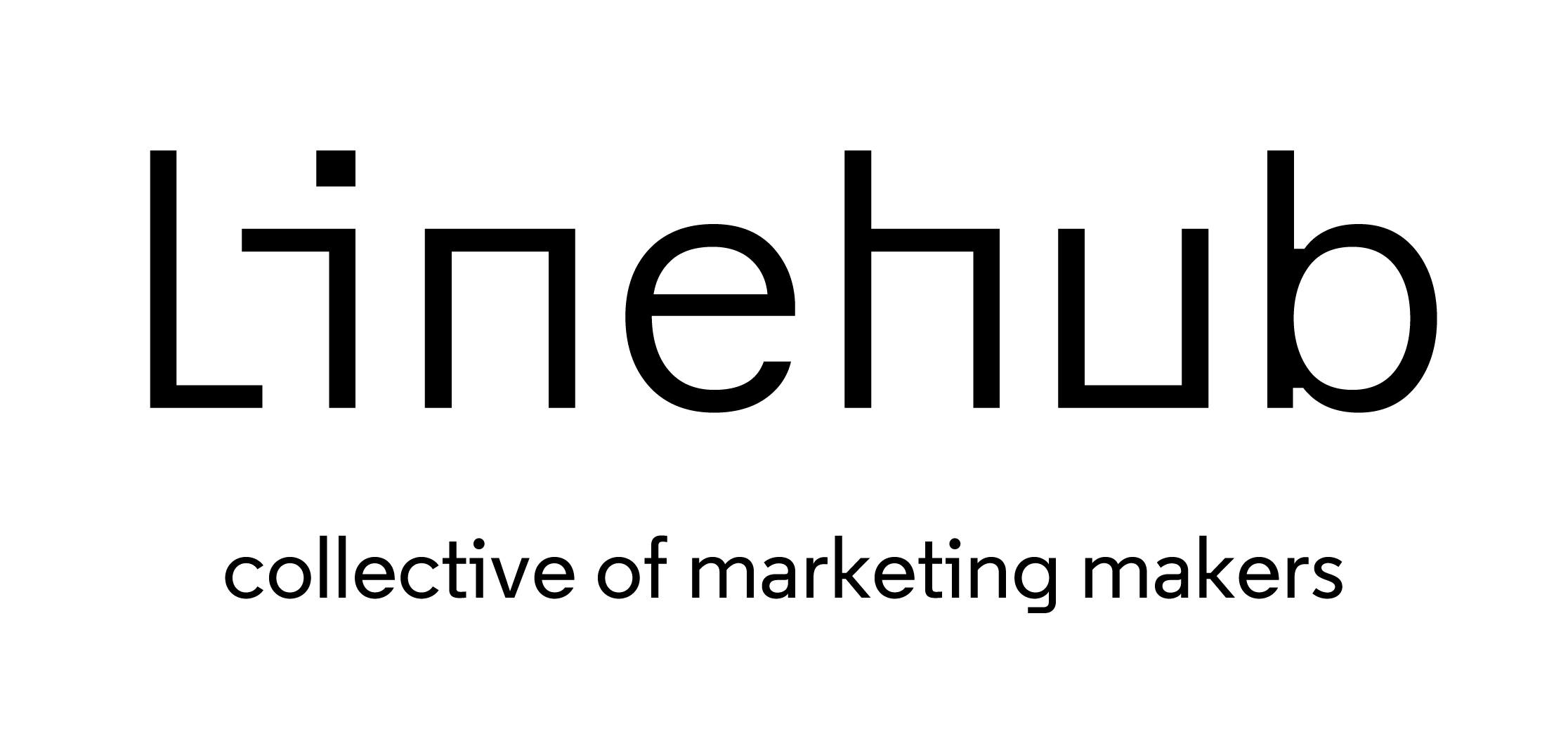 The recently formed marketing collective Linehub expands into the "Nordics" with the acquisition of NetBooster Affiliate, formerly part of Artefact. This acquisition took place on the 31st of January 2019.
With the acquisition of the leading Nordic Affiliate network, Linehub has acquired another 17 years of affiliate expertise. The large number of advertisers and publishers is added to Daisycon's network, as part of Linehub. In addition, the acquisition adds 14 employees and 2 new offices (Aarhus & Oslo) to Linehub, further expanding its international reach.
The combination of Linehub's continuous investments in qualified staff and in-house developed state-of-the-art technology; alongside Artefact Affiliate's in-depth local knowledge, strong presence and 17-years experience in the Nordics, Linehub will ensure a solid position in the Nordic Affiliate landscape for years to come.
The acquisition will lead to a greater emphasis on technological innovations which will allow expansion, improved services and add-ons for customers and publishers within performance based and result driven marketing.
Thomas Bak Jensen, Nordic Affiliate Director at Artefact:
""We are all very excited about the next chapter of this journey. I'm confident that being part of Linehub and the Daisycon family will ensure our continuous growth within performance based marketing. Linehub's services will allow us to differentiate ourselves from our competitors in a fast-paced and ever-evolving industry."
Andreas Suhr, Nordic COO at Artefact:
"The sale of our affiliate network is an important step in the strategy of Artefact in the Nordics. It gives us the opportunity to focus on our core Artefact proposition as an independent digital agency with a strong offering within Activation (Media and Creativity), Data and Consulting."
Marko Dobroschelski, CEO at Linehub:
""We are proud and excited to have the possibility not only to add market share and experienced personnel to our expanding international network; but also to deliver more reach and sales to our customers and drive more commission for our publishers. I'm also thrilled to adopt the history of NetBooster Affiliate to strengthen the growth and future of Daisycon."
Linehub's expansion into the Nordics will ensure a go-to partner for advertisers both in the region and internationally, looking to improve sales and market shares, as well as the leading media partners involved in performance based marketing.
About Linehub
In January 2019, four marketing agencies -Daisycon, Affiliprint, Conversive and Sovendus BV- joined forces by presenting themselves together as Linehub. The collective offers a wide range of marketing services, from affiliate and insert marketing to media buying and conversion optimization.
The creation of Linehub starts with Daisycon. Daisycon was founded in 2000 and has been building on the expansion of its service portfolio for some time. The successful introduction of Affiliprint in the Netherlands is the result of this. A successful partnership has been established with the German company Sovendus: Sovendus BV for the Benelux. Last year Conversive was also successfully added. Performance driven marketing is paramount at Linehub; result-oriented thinking and a roll up your sleeves mentality, in a sympathetic and social way.
Are you active with an affiliate campaign in the Nordics, or are you considering this?Feel free to contact us and review the possibilities .