Online Marketing Rockstars Festival
Meet Daisycon in Hamburg, Germany
Date of publication: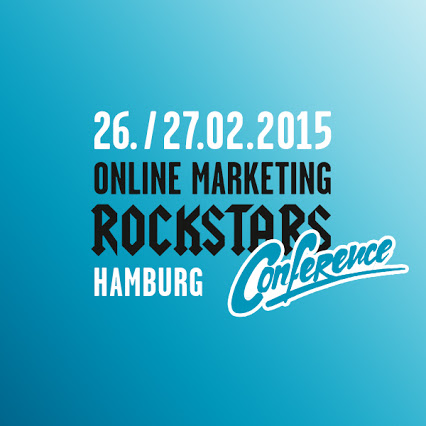 On Thursday 26th and Friday 27th of February, downtown Hamburg is the setting of the Online Marketing Rockstars Festival. This premium event has an international focus, with over 2,500 decision makers from all over Europe.
During the two days there are numerous presentations and networking opportunities in two different venues. On Thursday over 80 exhibitors are part of the Expo, which takes place in the St. Pauli Stadion while on Friday the crowds move to the Stage Theater for the Conference part of the event.
Daisycon is present as a sponsor! Are you planning on visiting Hamburg? View the program and purchase your entrance ticket. And make sure to send us an email to schedule a meeting, we are looking forward to catch up with you.