Paris Retail Week: Daisycon is present
Date of publication: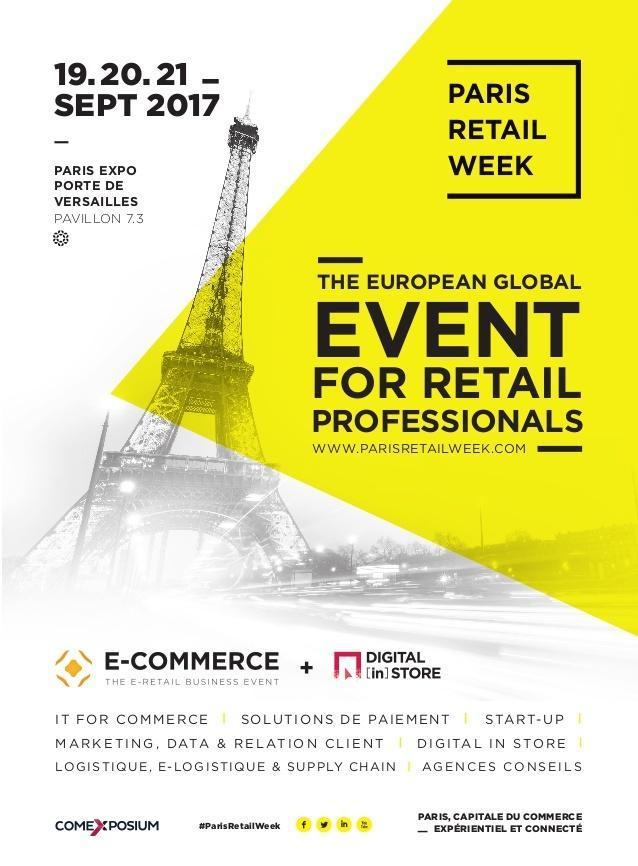 On 19, 20 and 21 September, Paris is all about Reatil during the Paris Retail Week. Following the success of the first joint E-Commerce Paris and Digital(in)Store event in 2015, and then a second show in 2016 which also included Equipmag, this third event will reinforce the synergies between offline and online retailing.
It will, therefore, present a complete overview of future challenges for the retail sector and will provide an informed perspective on the expectations which the mature and connected customer will have of chains, brands and e-merchants.
As a leading network in performance based marketing for retailers, Daisycon is also present!
For more info and to book tickets, see the retail week website. Are you planning on visiting the Paris Retail Week? Make sure to send us an email to schedule a meeting.