Printemps des Études: trade fair for surveys and research panels
Date of publication: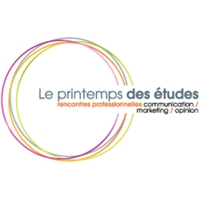 On April 20 and 21 the annual "Printemps des Etudes" is held at the Palais Brongniart in Paris. The fair is a gathering of professionals active in the online market research and surveys field. Daisycon is very active in the panel and surveys channel, and will subsequently be present at this event.
If you are interested in meeting us in Paris on April 21st, send us a mail to schedule a meeting! Visiting the fair is free of charge, if registered in advance, so make sure to register.