Relevant affiliate campaigns to promote for the Spanish market
Working from home? An overview of all campaigns to promote right now!
Date of publication:
Relevant campaigns to promote right now
In the coming weeks, the majority of all consumers will be sitting at home. We are therefore going to see a significant shift from traffic in physical stores to online shops.
Daisycon employees and the network of affiliated publishers and advertisers are used to working online on a daily basis. E-commerce pur sang. That's why our industry specialists have created an overview of the most relevant campaigns to promote right now.
From video on demand to online drugstores
Think, for example, of an increase in (online) media consumption in the coming weeks, such as video-on-demand service Disney+ and online magazines and articles via IberLibro. In short: plenty of opportunities to make a contribution to the economy from home and to get something out of it by promoting these campaigns.
Click here (or on the image below) for an overview of campaigns.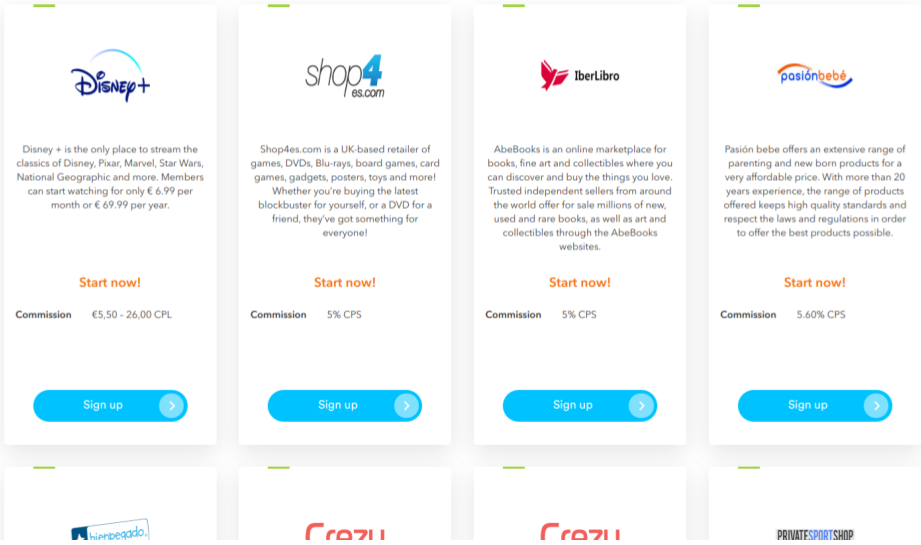 Not yet a publisher at Daisycon?