Generate (more) revenue from Instagram
Date of publication:
In this blog post we will explain how you can generate (more) revenue from your Instagram account.
Thanks to Daisycon and our publisher Storybox you can now make your Instagram-account "shoppable". Without any fixed costs, so performance based, just as you are used to at Daisycon. Would you like to send visitors to your shop well targeted on a productlevel? Read how we can fix this for you within a day's work.
Instagram: link in Bio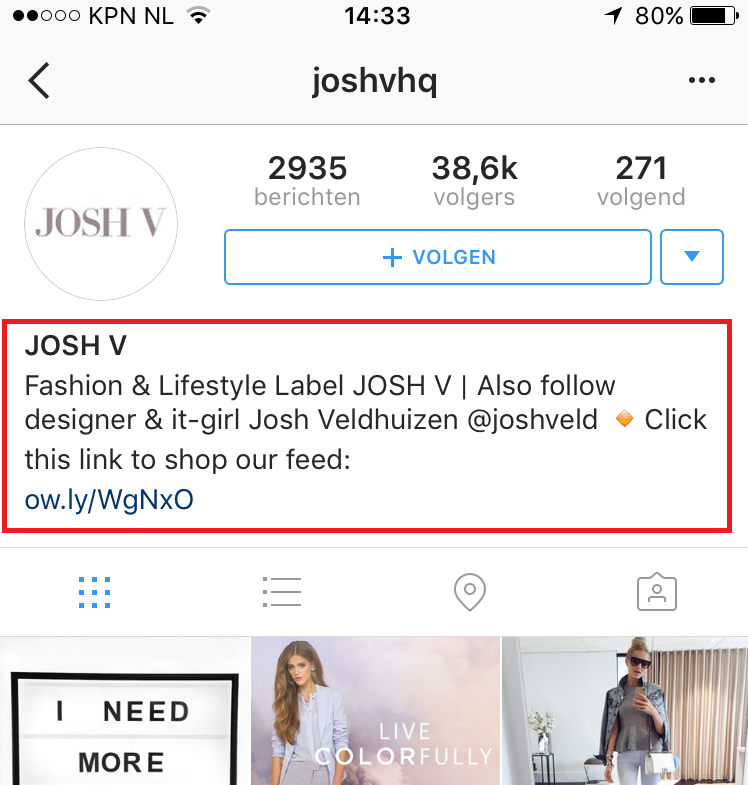 By including a unique link in the "bio", the fixed portion at the top of your Instagram account, you send your visitors to your custom made page at Stylepick.it. This is the tool that Storybox has developed for this purpose. From Stylepick.it visitors can directly visit your shop on product level, something that is not possible via Instagram itself. This possibility significantly increases the conversion. Most of the traffic is mobile, these visitors do not want to waste o much clicking around and look but immediately see the right article that they just so appealing.
The potential of Instagram
As of today Instagram announced that it reached a staggering 500 million users worldwide! In the Netherlands approximately 1 million users are active on a daily basis. By comparison, Twitter has 864,000 daily users in the Netherlands. Instagram is especially popular among young people and 20-39 year olds. Recent research has shown that 37% of Instagram followers follow anywhere between 1 and 5 brand and 32% even more than five brand accounts. All of which are potential customers.
Live in 1 day!
You can make your existing or new Instagram account shoppable within one day. Daisycon grants you access to Stylepick.it where you log into the dashboard and easily connect Instagram posts with the relevant product page on your website. There are no set-up or license fees when you deploy it via Daisycon. An advantage that saves you up to $ 100 per month!
Once a live on Instagram and Stylepick.it, you can decide for each posting on Instagram which one you place on Stylepick.it and provides them with the correct and unique deep link to your shop!
How does it look on the visitor side?
On Instagram
The link in the bio of Instagram is customized to the Stylepick.it link. For this you may also use an encrypted URL. An example of how your page looks: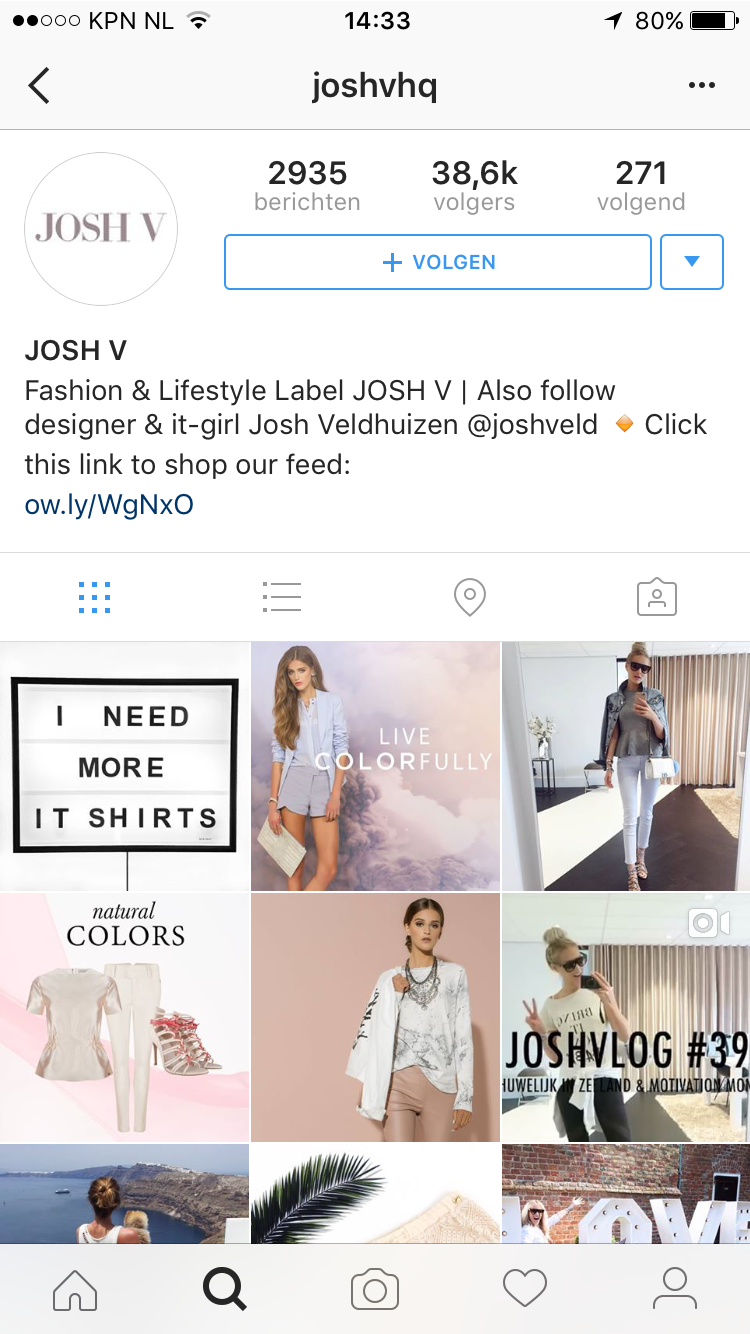 Select and click
Once your visitors click the link in your bio, they are forwarded to the unique Stylepick.it page where they find your shoppable Instagram posts.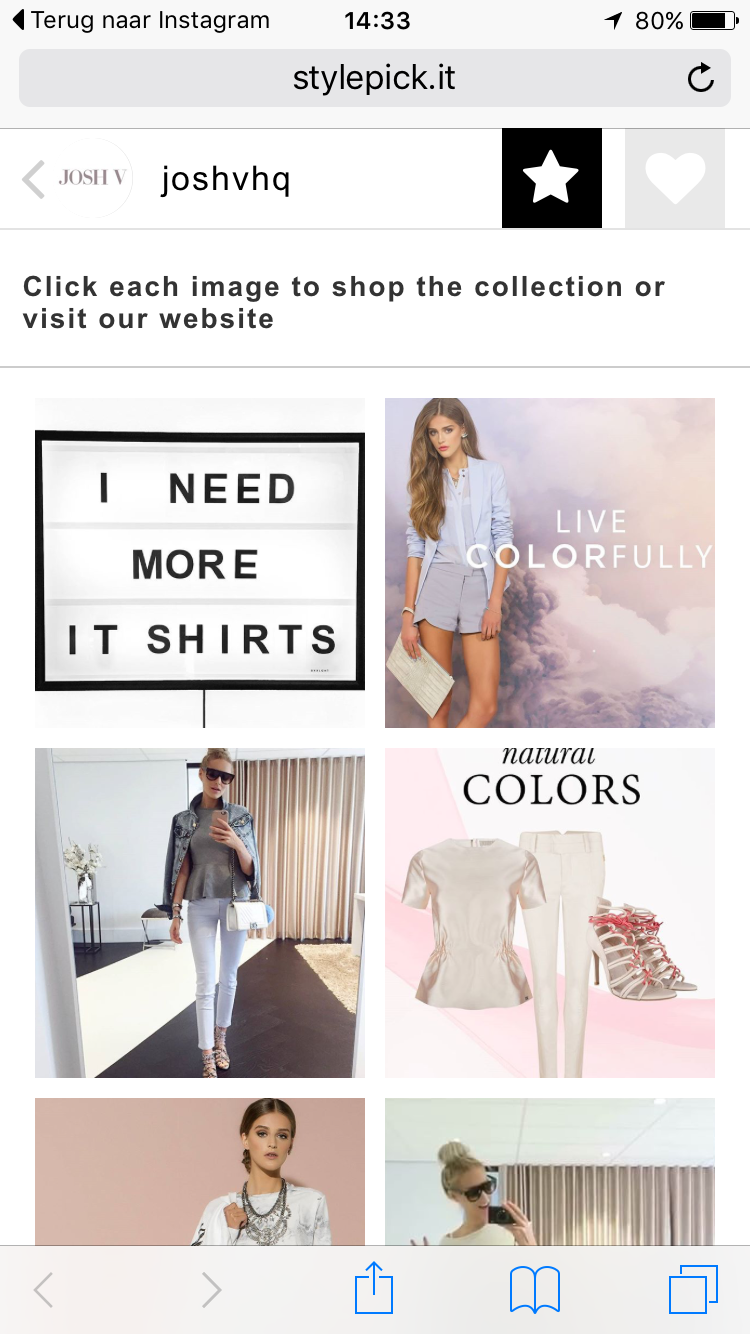 Convertert
Consumers then click on the image to proceed to the correct product page in your webshop to convert.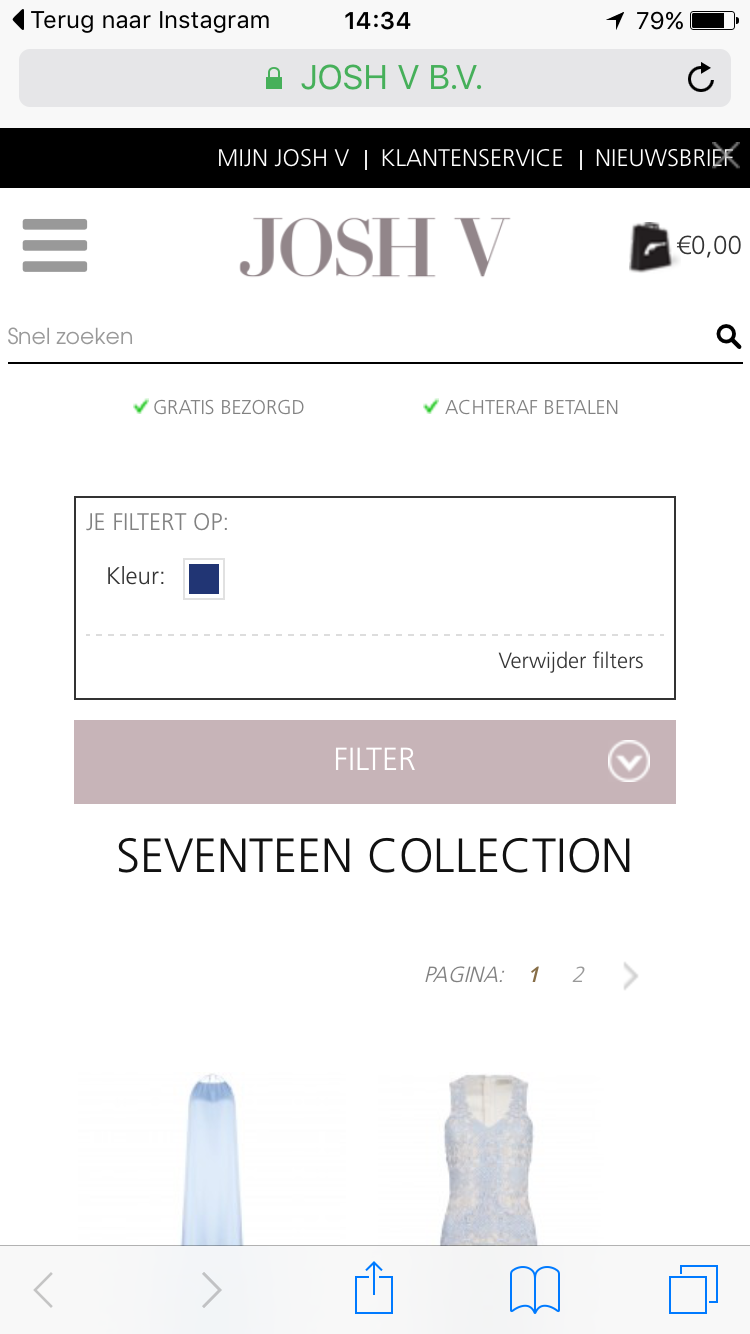 Your benefits
Your regular CPS commission model applies
No setup or license fees
No additional administrative burdens
insight in all statistics via your trusted Daisycon account
No required minimum attendance
Proven ROI (over 2.6% of your website revenues coming from below Instagram)*
Increase your site traffic from Instagram up to 275% *
* Check out the case studies of Stylepick.it for more facts and figures
Would you also like to benefit from (more) sales from Instagram? Please contact your account manager and make Instagram shoppable!