Daisycon attends Shopping2020 seminar
Study group on future of ecommerce
Date of publication: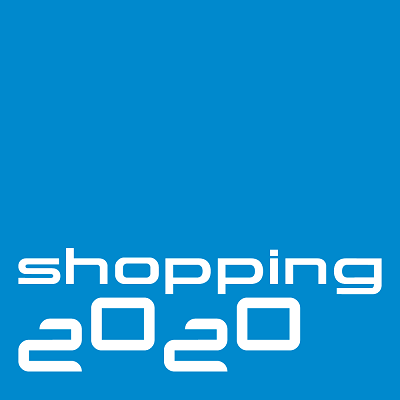 On September the 23th Daisycon is attending the Shopping2020 seminar in Utrecht, The Netherlands. Thuiswinkel.org, the Dutch trade association for online retailers, is responsible for the Dutch part of Shopping2020.
Started by 16 European trade associations in 2013, now -just over one year afterwards- the Shopping2020 platform already has the support of over 20 trade associations. In the Netherlands the initiative has won the support of both VNO-NCW (the largest employers' organisation in the Netherlands) and MKB Nederland (the largest SME entrepreneurial organisation).
While the Dutch ecommerce is showing a double-digit growth year after year, it felt to Thuiswinkel.org that a long term vision was lacking. Meanwhile, on a number of matters the innovations and developments are stepping up the pace. The changing consumer behaviour, international competition and new media, more specifically mobile. Therefore, the platform, divided over 30 expert groups, is now developing a broad range of studies and reports, aimed at providing insights to all participants.
Each expert group consists of professionals from both sponsors as guest-participants. During the seminar on September the 23the Daisycon is attending as guest to discuss the future of performance based marketing. The main question: "How to realize growth through performance advertising?".
Free downloads
Shopping2020 offers their reports as free downloads. These are available both in Dutch at Thuiswinkel.org (registration required) as well as in English at Ecommerce Europe (no registration required).
Are you also (considering) participating in Shopping2020? Or are you curious on developments of performance based advertising? Feel free to contact us. We are looking forward to share our visions and discuss our points of view!