Uprise Startup Festival
Date of publication: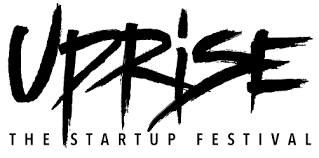 On April 20 & 21 the third edition of Uprise Startup festival takes place in Amsterdam.
With just over 15 years of experience, Daisycon is no longer dubbed a startup. Although surely we started out as one and have kept the pioneering spirit alive. As former 'startuppers' we know the challenges the entrepreneurs are facing.
At Uprise Festival we can share our knowledge and experiences and help newly founded business owners grow! Our network is ideally suited to create revenue models and upsell possibilities for startups, and we like to offer to these entrepreneurs!
Are you present at Uprise Festival? Make sure to visit us on the marketfloor. Just walk by or schedule a meeting.