For Publishers
Turn your online reach into revenue
Whether you have a blog or social with loyal visitors, an email database for newsletters or comparison website.
How it works
Promote advertisers in our network and receive a fee for every visitor who makes a purchase, download or registration.
Your website visitors, followers and newsletter readers are worth money. At Daisycon you can earn money per click, lead or per sale. More importantly, you can use our innovative tools, unique technology and personal support. Daisycon helps you maximize your income potential.
How do Affiliate Marketing and Lead Generation work?
In Affiliate Marketing and Lead Generation, you work as a publisher (also known as 'an affiliate'). By working together with Daisycon and its advertisers you can increase the income generated by your websites and emaildatabase. You use the promotional material of advertisers in your websites, newsletters or other (social) media. By sending the visitors to the website of the advertiser, visitors may be converted into customers. For this, the advertiser will compensate you based on clicks, leads and/or sales.
Register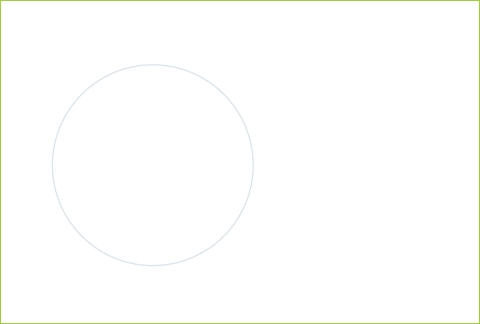 Benefits for you as a publisher
Smart innovations
Daisycon continuously offers new solutions that make your promotions more efficient and effective.
Full range of campaigns
There are campaigns to promote in all conceivable branches and sectors. These different branches are organized in 'Daisycon Channels'. These channels reach from telecom and energy, to travel and fashion. There is always something available to optimally serve your target group.
Fast payment
Choose the fast monthly payment method and take advantage of our unique advance payment system. Payment is also available via PayPal.
Intuitive online platform
The online platform "MyDaisycon" offers comprehensive statistics and good searchability, to find suitable campaigns and promotion material.
Temporary offers for higher revenue and conversion
Throughout the year different promotional periods are hosted. These generate higher conversion and offer a higher commssion than usual. A true win-win! Examples of these periods are the "November Energy month" for energy contracts, last-minute holidays or the latest fashion deals when the summer season starts.
Online comparators
We offer a wide range of online comparators that are ready for implementation on your website in no time. The comparators can be configured at your own desire. Furthermore, you do not have to worry about keeping the offers up to date: that is done automatically for you!
The possibilities
As a publisher with Daisycon, you are the connection between advertisers and their target groups.
Promote advertisers by signing up for their campaign and including their promotion material. Analyze your activities and optimize your promotions to increase the conversion. Use the options below to expand your promotions.