Advertisers are continually in pursuit of increased sales, more leads and more online coverage. Meanwhile, publishers are striving to increase the returns from their websites and e-mail databases. Since the year 2000, Daisycon has been working on a complex network which is capable of making a structural contribution to achieving these objectives. Read more about Daisycon's history and vision.
Daisycon, part of Linehub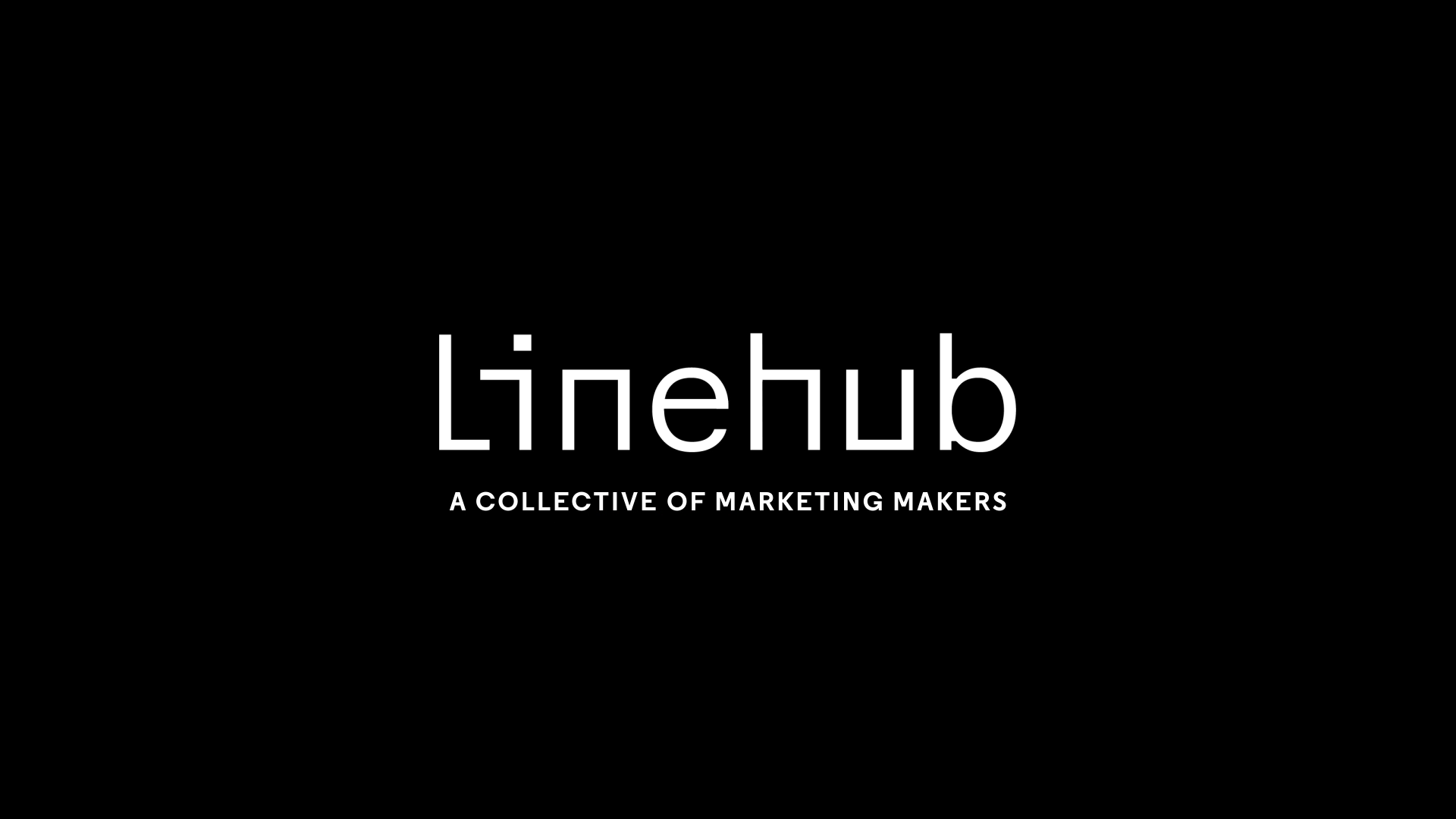 Daisycon, Affiliprint, Sovendus and Conversive together form marketing collective Linehub. Their services have been proven complementary for years. This is underlined by shared partnerships with international brands who are happy to support our vision.
Performance driven marketing is paramount at Linehub; result-oriented thinking and a roll up your sleeves mentality. In a sympathetic and social way. Linehub believes that the whole is more than the sum of its parts. That philosophy has been strengthened with the launch of Linehub in 2019.
The creation of Linehub starts at Daisycon. Daisycon has existed since 2000 and has been building its service portfolio for some time. The successful introduction of Affiliprint in the Netherlands is the result of this strategy, followed by Sovendus and Conversive.
Through intensive cooperation between the labels, Linehub helps its customers towards more meaningful brand partnerships by sharing knowledge and contacts. With this, Linehub responds to the increasing need for partner marketing.
References
Daisycon is active in all of Europe, while it has its main focus on The Netherlands, France, Belgium and Germany. Daisycon is a member of several trade associations and has won a number of awards. You can read more about this below.
Yonego affiliate survey 2009, 2010, 2011, 2012 and 2013
In the first large-scale survey ever carried out among publishers in the Netherlands, 72.5% of respondents indicated that they work with Daisycon, with 28.1% naming Daisycon as their preferred network. This puts Daisycon clearly in the lead as the most popular network in the Netherlands!
Deloitte Technology Fast 50 award
Thanks to its rapid growth, Daisycon appeared on Deloitte's Technology Fast 50 for both 2006 and 2007. According to Deloitte, Daisycon leads in innovation, teamwork, perseverance, spirit and vision.