The 10 golden rules to get your affiliate programme off to a good start
Generate and increase visibility, traffic and sales.
Date of publication:
Affiliate marketing is a performance-based marketing tool whereby publishers (also called affiliates or media) promote an advertiser (also called brand). The objective of affiliates is to help advertisers generate and increase their:
visibility
traffic to their website
sales
The publisher is then rewarded for their contribution and receives a commission.
Advertisers: our advice on how to start your affiliate programme in the best possible conditions
Are you about to launch your affiliate programme? Follow our 10 expert tips for a successful launch!
1 – Create a "Become an Affiliate" page on your site
Many affiliates go directly to their favourite brands' websites looking for an "Affiliate" section to sign up for their campaigns.
As an advertiser, it's worth adding a "Become an Affiliate" page (usually placed in the Footer) so that you don't miss out on these proactive and motivated publishers.
Tips:
Remember that you have to convince affiliates to promote your brand. So be concise and clear in the value proposition of your affiliate program!
Present your brand, your products and your target audience
Present your affiliate program and your objectives (commission, accepted publishers…)
Highlight the benefits for affiliates of promoting your brand (awareness, average basket, monthly traffic on your site, promotional material made available…)
Add a CTA (button) that redirects to the Daisycon* registration page

*You can retrieve the link for the CTA directly from your advertiser account, in the Tool -> Recruit publishers menu
2 – Announce the launch of your affiliate programme on your social networks
Use your social networks to promote your affiliate programme! Depending on the platform you use, you can recruit different publishers:
Instagram/Facebook will allow you to attract influencers and bloggers
Linkedin is ideal for recruiting well-known publishers (media groups, PLA/CSS publishers, promo code and cashback publishers, etc.)
Remember to adapt your content according to the social network you choose. On Instagram, you can insist on the category you are looking for (lifestyle, food, sport, parenthood…) and the actions you have set up especially for influencers (gifting, promotional code…).
3 – Approve the publishers who have sent you a request
At the launch of your programme, Daisycon sends a newsletter to its entire network of publishers to let them know the good news! The first few days are the most dynamic and you will receive many requests from our publishers.
It is therefore important to validate the publishers in the days following the launch, so that they do not have to wait too long! We advise you to validate at least twice a week during the first month, then once a week.
4 – Search and contact publishers on the platform
As an advertiser, you can also contact publishers to invite them to join your programme. Feel free to personalise your messages for better performance.
Tips:
Use our filters and enter a keyword in the publisher search bar to narrow your search!
5 – Approve transactions regularly
Daisycon offers you the possibility to validate and reject transactions generated by our publishers. There are several reasons why you may reject a transaction: duplicate transaction, cancelled order, product return…
The time it takes to validate transactions plays a key role in the attractiveness of an affiliate campaign, as publishers are paid once you have done this validation. To keep your affiliates motivated, we advise you to carry out this validation at least once a month.
6 – Organise a publisher challenge
What better way to start an affiliation campaign than with a publisher challenge!
What is it?
This is a challenge organised in collaboration with our teams to attract, boost and motivate publishers to give their best. At the end of the challenge, the best publishers are rewarded.
Be creative about the nature of the challenge and the rewards, while keeping your objectives in mind. Here are some examples:
Do you want to reach a certain level of turnover at the end of the first 3 months of your programme? Offer a reward (a fixed amount or an increase in remuneration) to publishers who reach this level.
Do you want to encourage growth and loyalty among your affiliates? Offer a reward to publishers who have achieved a monthly increase of x% over the first 2 months.
Interested in organising a publisher challenge? Contact your campaign manager!
7 – Boost publishers with a pay rise
Another trick to boost your campaign and attract the maximum number of publishers from the start is to offer a pay rise to publishers (also called CPA increase) over a short period.
Exemple : Example: For the first 3 months, the CPS is 15%. After this period, the commission drops to 10%.
8 – Regularly propose new offers and update promotional material
As you can see, a successful affiliate programme is a dynamic programme based on a strong relationship between the advertiser and its affiliates!
It is therefore essential to regularly provide content (banners, emailing kits, promotional codes, etc.) to enable your affiliates to fully play their role as ambassadors.
When should you update your promotional material?
Launch of a new product
Launch of a new promotional offer
During the e-commerce highlights of the year (Winter sales, Summer sales, Back to School, Black Friday, Christmas…)
9 – Organise fixed fee promotions with your top publishers
At the launch of your campaign and during the peak periods throughout the year (Black Friday, French Days, Winter Sales, Summer Sales, etc.), our campaign managers will propose highlighting actions in collaboration with our top publishers.
These are unprecedented opportunities to:
boost your visibility and performance
boost your affiliate campaign
build loyalty and motivate your best publishers
Our cashback and promotional code publishers offer you the possibility of choosing from several packages (homepage banners, newsletter dispatch, relaying on their social networks, etc.) subject to fixed costs and/or an increase in remuneration. Make sure to take advantage of these temporary offers.
10 – Measure your performance and adapt the campaign conditions if necessary
The Daisycon platform allows you to monitor the performance of your campaign through multiple statistical views (by media/affiliate, by date, by promotional material…)
Generally, we advise you to review the performance 3 months after the launch of your campaign. In collaboration with our campaign managers, you can analyse several performance indicators:
Number of registered and active publishers
Number of clicks generated (in total and per publisher)
Number of transactions generated (in total and per publisher)
Amount of revenue (CA) generated (in total and per publisher)
Conversion rate (total and per publisher)
If the results are not satisfactory, it may be worthwhile to revise the terms of the campaign to make it more attractive to publishers (and consumers)!
What changes can be made if the results are not performing well?
There are several reasons why a campaign may not be performing well:
Publisher commission is too low
Publisher restrictions are too strict (too few publishers are accepted)
The incentives offered to consumers are not sufficient to convince them to take action
Your brand awareness is not sufficient
The affiliate campaign is not sufficiently promoted
…
Based on the analysis, our teams are able to suggest relevant changes that will help you improve the attractiveness of your affiliate programme.
Affiliate marketing is a strategic acquisition channel and we hope that these best practices will help you launch your affiliate programme in the best conditions. Please do not hesitate to contact our campaign managers if you have any questions or read our FAQ.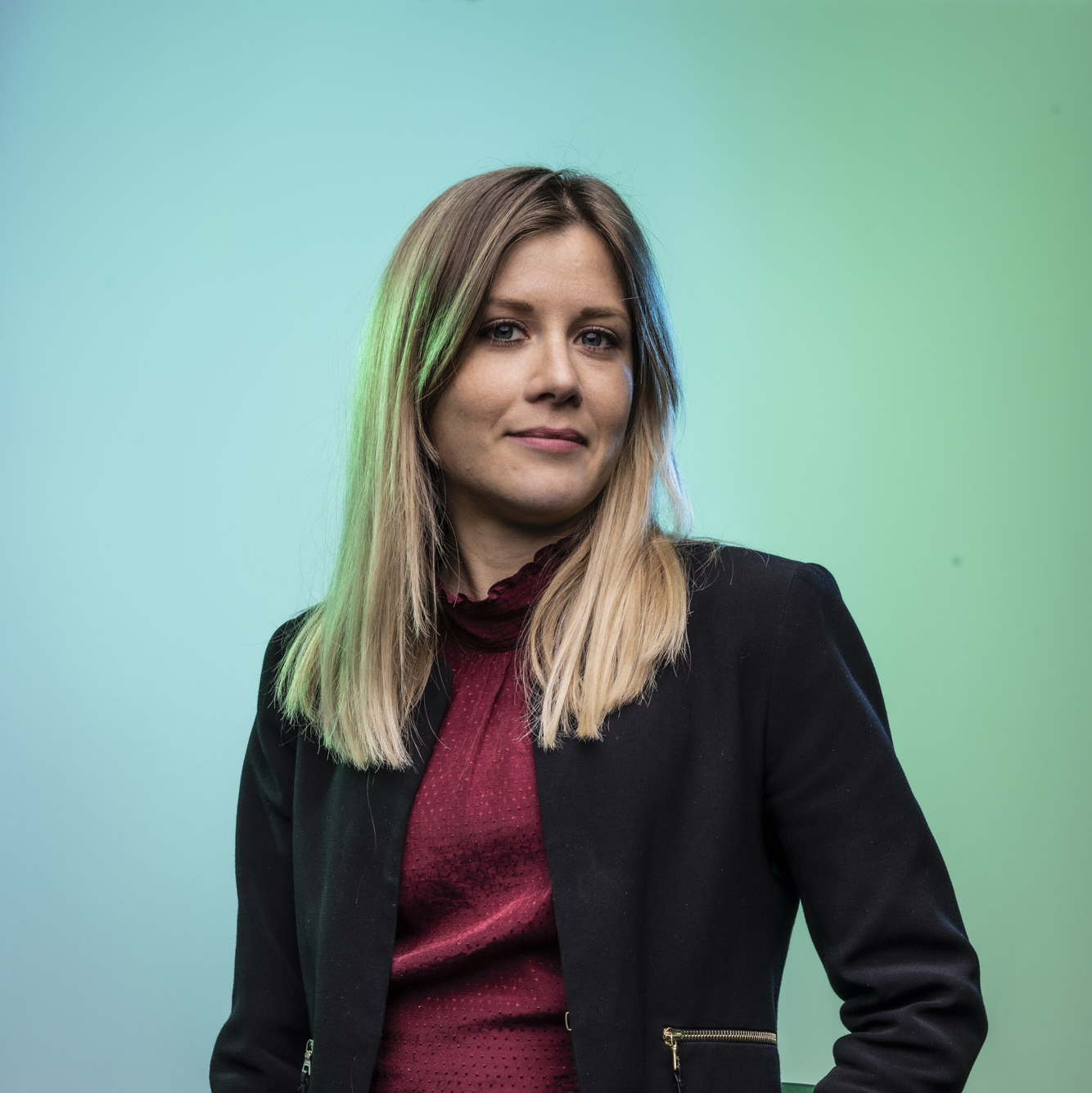 More information?
Reach out, I'm happy to discuss the possibilities.
– Johanna Floris, Senior Channel Manager France