Why seasonality will remain a trend in affiliate marketing
Author: Kaz van Vliet, Channelmanager Living
Date of publication:
Trends: from Flippos to punk music and from aerobics to Tamagotchi. Every person has lived through numerous trends from a very young age, but the most common and well-known variant is without a doubt the change of seasons.
Now that spring has arrived, we enter such a turning point. We don't have to tell you that these developments can have an impact on the results of your business. However, are you aware of the magnitude of seasonal consumer behaviour and how to act on this so-called seasonality the best possible way?
In this blog, we will discuss why affiliate marketing can be an effective and efficient solution to act on trends. We demonstrate this by showcasing experiences and past results from retailers of whom their peak season starts during spring. Moreover, we underline why it is essential to start with affiliate marketing, and we'll make sure you don't miss out on certain opportunities.
Seasonality is one of the main factors that have a big impact on the world of online marketing – TrafficToday, 2019
Digitalisation and trends
Trends are so much more than a short-lived boost of interest for a certain music genre or specific product. These observable courses with which industries develop have a huge impact on our society. Companies and institutions adapt their operations while governments revise their policies. Trends even influence the way humans think, live and consume (Roothart, 2007). Needless to say, responding to trends in a correct way can have a huge impact.
One company that definitely experienced the magnitude of the impact of trends was Bandai during the late 90s. By correctly responding to and using the digitalisation of the time, the company was able to launch its "digital pet". This pet, otherwise known as Tamagotchi, was first released in 1996 in Japan, but quickly became a worldwide phenomenon. As a result, over 76 million copies have been sold in less than 15 years! Nowadays, the brand has evolved into a true franchise including video games, TV series, and music albums.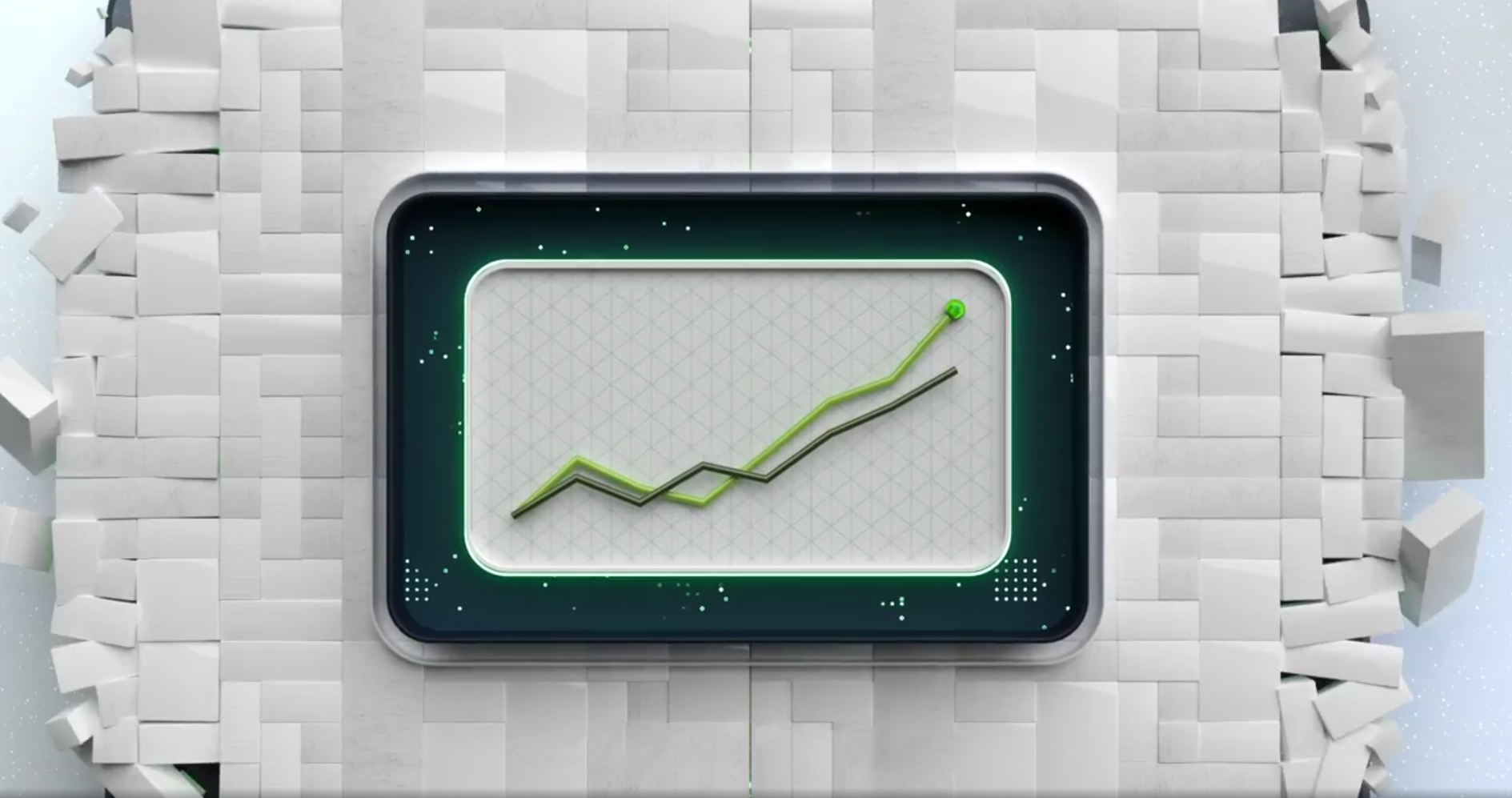 The impact of seasonality on consumer behaviour
Obviously, not all trends are alike and the impact varies from trend to trend. Nonetheless, the principle remains the same: by acting on developments at an early stage, your brand will obtain a competitive advantage. The same holds true for seasonality. Most consumers adapt their buying behaviour with the shifting of the seasons (TrafficToday, 2019). We all feel the spring vibes: trees blossom, temperatures rise, and days get longer.
These stimuli all contribute to the (temporary) shift in consumers' needs and desires, which in turn cause a shift in consumer behaviour (Murray, et al., 2010), who will focus on seasonal (e.g. summer) products. At these points in time, it is crucial for retail brands that sell such products to increase their visibility and reach towards potential customers as these customers are already within the orienting phase of the purchase process. By implementing timely and effective marketing strategies, retail advertisers tap in on the consumer's increasing demand with their promoted products.
Tip 1:
Besides the shifts in season, important holidays also have a substantial impact on seasonality. A couple of spring holidays one should keep in mind are, for example, Mothers' Day, Eastern, and Spring Break.
Experiences of our partners with affiliate marketing and seasonal products
With nice weather coming up, consumers are more likely to spend more time outside. Inevitably, retail advertisers that offer outdoor supplies will profit most from the upcoming period. However, there are more advertisers amongst this group than simply the ones that focus on summer products such as parasols, barbecues and swimming gear.
To get an impression of the added value that an affiliate campaign can offer, Daisycon reached out to two advertisers from our network and asked them about their latest experiences.
We had a conversation with AVH-Outdoor Tuinmeubelen, the largest supplier of outdoor furniture within Zuid-Holland. AVH sells a wide range of well-known brands, as well as their own brand. AVH's marketing strategy focuses on the feeling of holidays at home.
Loads of people missed their spring break and wish to bring the holiday-vibes into their own houses – Jasper van der Linden (2021), Marketeer AVH
Every year, AVH capitalises on seasonality by offering the right promotions at the right time and seek for interaction with customers. The effects of this considered strategy are clearly visible in their statistics. Even though some promotions are not able to be pushed via the affiliate campaign, Jasper still encourages other advertisers to make use of this type of marketing, as it offers a multitude of opportunities for branding.

The campaign's reach is huge and we see good conversion rates – van der Linden, AVH (2021)
Tip 2:
Make use of seasonal (visual) promotional materials and promotions that strongly resonate with seasonality to make your message come across even stronger.
We also reached out to Mart Visser. Every year, the well-known fashion brand kicks off the season with a spring/summer collection, full of bright colours and airy fabrics. By focusing on this new collection, the brand's marketing team makes good use of seasonality, which results in an increased revenue and brand awareness. Mart strongly advises advertisers with a peak during the seasons to make good use of affiliate marketing.
The added value of the affiliate program is focussed on both sales and awareness and we can clearly see the positive outcomes in the results from spring. The collaboration with Daisycon increases our reach and targets a broader audience that includes relevant, new customers for which we use our personalised spring promotions. The results from this period both inside and outside of the affiliate programme underpin this.
– Mart Visser (2021)
Tip 3:
As a publisher, analyse which seasonality trends best suit your audience and look for a great fit with advertisers that match with your media.
By acting on the upcoming spring collection in a timely manner, consumers are already aware of the products before they are available for purchase. Mart experiences the collaboration with Daisycon as professional and pleasant as there is a mutual interest to obtain the best results and continuously optimise.
By promoting our Spring/Summer collection via affiliate marketing, we use new channels to reach future customers – Mart Visser (2021)
Get to work
So, responding to trends in a timely manner could lead to many desirable outcomes for your brand which you might not be able to achieve on your own. Do you experience a higher demand during certain seasons? Quit hesitating and get the most out of your peak season by promoting your brand both effectively and efficiently on a wide variety of media all over the internet!
Would like to get to know more? Reach out!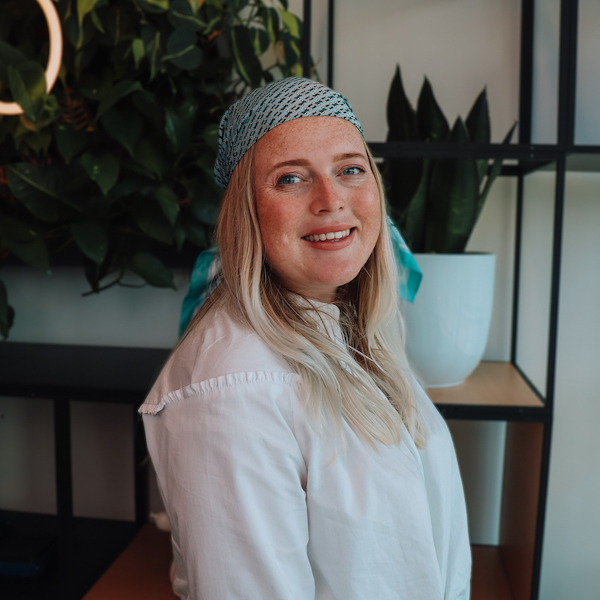 Curious about the possibilities for your webshop? Contact me, and we'll discuss the possibilities for your business.
– Kaz van Vliet, Channelmanager Living