Fashion Retail
Fashion and Affiliate marketing
140+ advertisers | 1600+ publishers | 15.000+ monthly orders

Contact us directly
Daisycon & Fashion
Successful collaborations for over 20 years

The fashion industry is increasingly shifting from physical stores to online. This is a trend that has become more and more visible in recent years, and both large and small fashion labels have achieved success with it. Online, you can reach an even broader audience and make your brand known to target groups that may not always be easily accessible through physical locations. Finding the right audience for your fashion store is exactly where the affiliate network Daisycon can help.
Daisycon has been active in the online landscape for over 20 years and assists brands such as Timberland, Superdry, and Manfield in expanding their online reach. By collaborating with influencers, bloggers, comparison websites, and content sites, you can create a high-quality foundation for your products and brand. Additionally, during seasonal promotions, a partnership with promotional and loyalty platforms can yield strong results.
Our dedicated Channel Managers in the fashion segment have the right knowledge and experience you need to achieve the best results. Furthermore, our Channel Managers also have a genuine passion for fashion, and we believe that passion is the secret behind all our successful collaborations.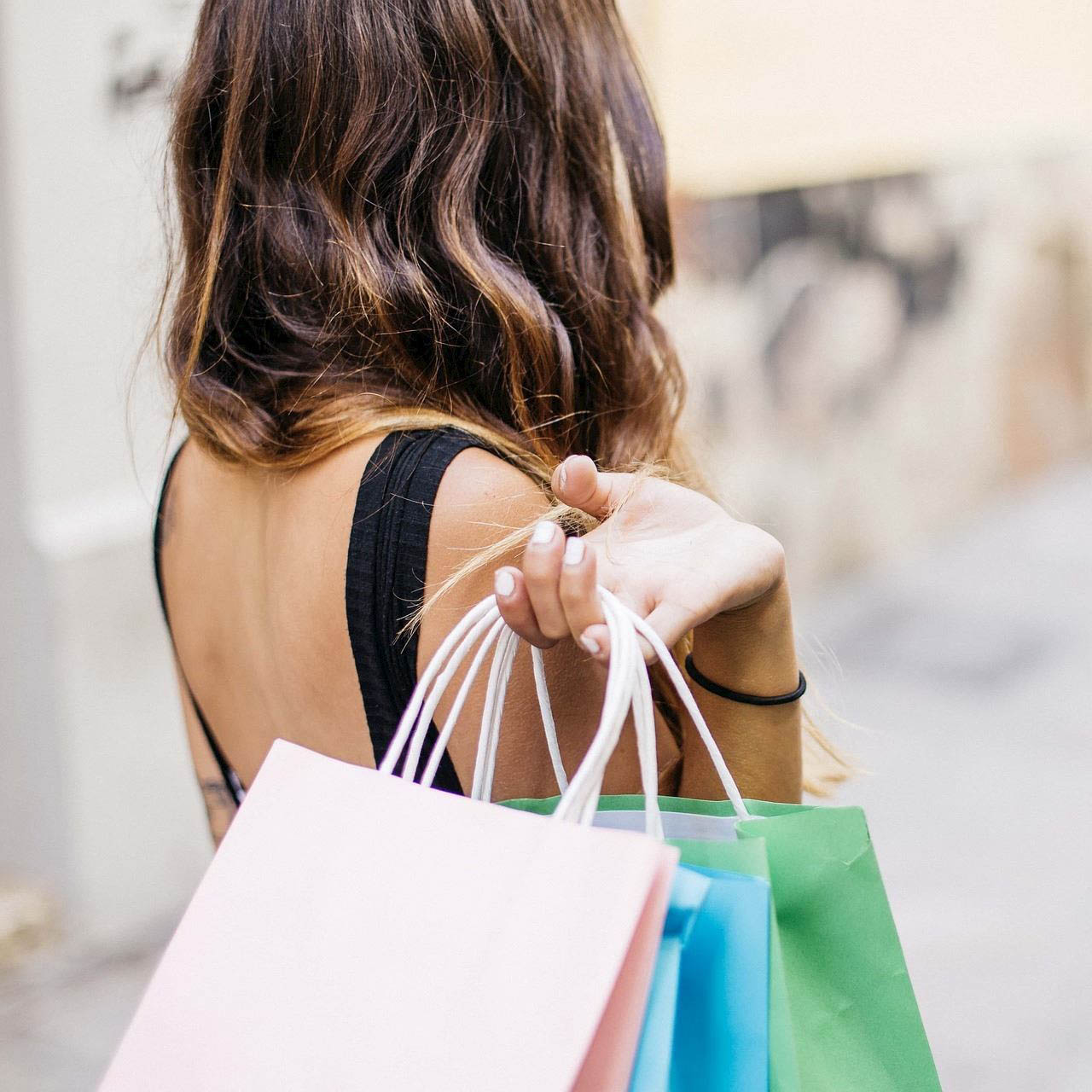 We help over 300 fashion brands reach a larger audience, including:
The stages in which we reach customers.
Why Daisycon & Fashion are a great combination:

International affiliate network
Advertise in our large, international affiliate network: Daisycon offers a network of more than 30.000 active websites and a vast social and mobile reach.
Team of specialists
Generate maximum return from your online campaigns with proactive support supplied by our online advertising specialists and dedicated channel managers.
One stop shop
Daisycon is a one stop shop for performance based marketing. Generate additional sales on your website via Affiliate Marketing, collect data from potential customers via Lead Generation, generate a constant stream of new installs for your app with App-installs and advertise on the largest Marketplaces.
Do you want to know how Daisycon can also help your fashion campaign?