Expert blog – Interview with Kaer Online
Black Friday & Cyber Monday edition: interview with Florent Le Chuiton from Kaer Online
Date of publication:
On November 27th it's that time of the year again: Black Friday. Consumers all over the world lose their minds over the best offers they can find on the internet. In the Daisycon Expert Blog, we interview publishers. They share their background, strategy, and some useful tips for among others Black Friday & Cyber Monday.
We spoke to Florent Le Chuiton, a publisher who knows all about it – and owns one of the biggest voucher code websites of Belgium: Codepromotion.be. Read on, get to know him a bit. He has some useful insights for you at hand!
Could you introduce yourself and the projects you are working on?

My name is Florent Le Chuiton, founder of Kaer Online BV. Our offices are located in Amsterdam, Brussels, and our headquarter is in 's Hertogenbosch (the Netherlands). Since 2013, we've been offering good deals and coupon codes on the French-speaking Belgian market with our site codepromotion.be. We've also been present in Flanders since 2017 with kortingbelgië.be, for which we have boosted our investments since mid-2019. Similarly, since 2019, these two sites have been part of the RTBF group (Radio-Télévision Belge Francophone). Kaer Online BV is still managing these sites, with the support of this large Belgian holding.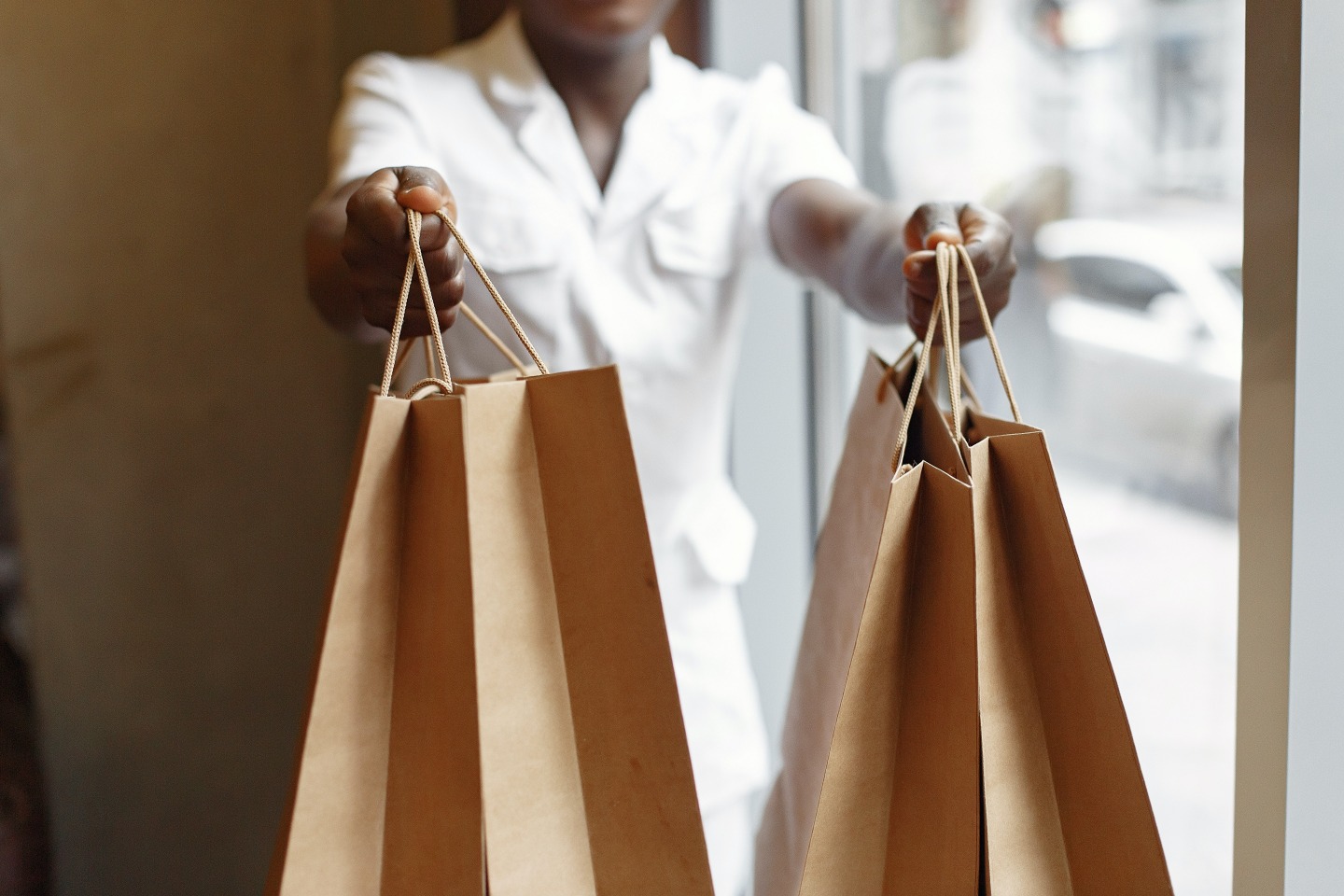 Black Friday arrived in Belgium a short time ago. With a late arrival, particularly in Wallonia, this event became more and more important. Today, as in the Netherlands for example, we no longer speak of Black Friday, nor of "Black weekend" but of "Black week", a period ranging from approximately the middle of the week to the following Monday, called "Cyber ​​Monday". The biggest promotions or those with high stocks are mostly offered on Friday.
Our role is to bring together the most interesting promotions on the internet. Belgian internet users do not necessarily have the time or the energy to look for these coupon codes. The proposed actions are generally only valid for a few days, or even a few hours. For those Belgians, we take care of scanning the newsletters of dozens of merchants and publish the offers that we think are the most attractive.
With all these setups, I might as well tell you that the night from Thursday to Friday is short, because most offers are not disclosed until the last moment. When you're up to date on the last Black Friday offers you can profit the most from last-minute deals. I myself spend a crazy amount on electronics that evening … Usually I make a list of the items that I need a month in advance and buy them at the time of Black Friday.
What are your expectations this year for Black Friday?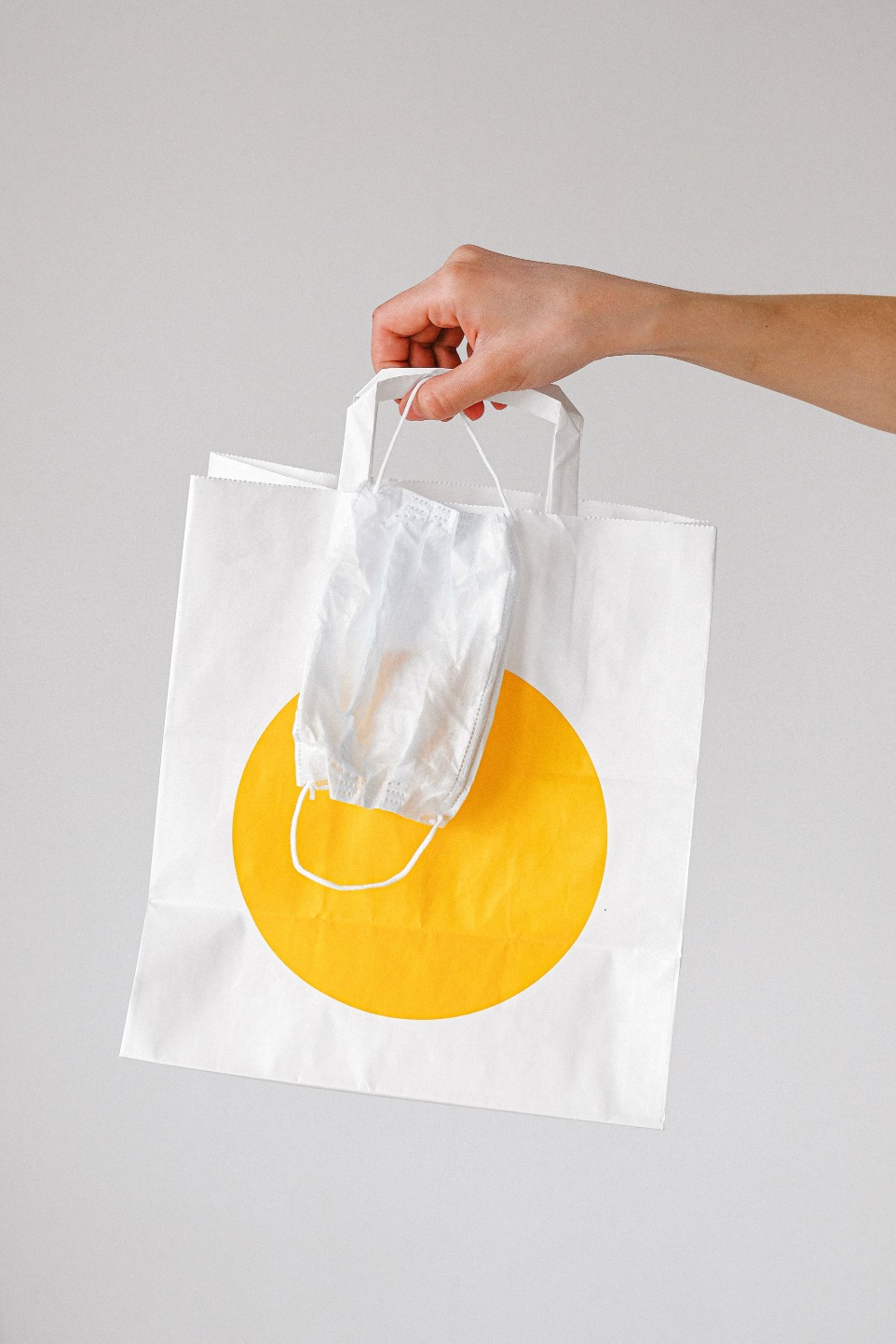 This year is a special year. The COVID crisis does not spare Belgium. At the same time, these last couple of months Belgium finally started to catch up with other European countries in terms of e-commerce. We saw it this summer for example: during the summer sale, the sales figures were higher than ever for online orders in general, but mainly for electronics-related goods (computers, fans, mowers …). On our codepromotion.be and kortingbelgië.be sites, we've seen a very strong increase in the number of visits this year. We also expect this to be the case during Black Friday.
How does Daisycon help you reach your goals?
With such a proactive team, we have the opportunity, to stay up to date with the latest deals, which we might've missed ourselves. Daisycon also gives us the opportunity to promote ourselves to their advertisers. Thus, the team helps us obtain special deals from certain advertisers, or better commissions from those who'd like additional visibility on our Black Friday page, homepage, or our newsletters for example. This year, we've decided to intensify our collaboration with Daisycon, which allows us to get the most out of this partnership.
What trends should advertisers take into account this year?
This year during Black Friday, some promotions will be less popular than last year. We can think of travel offers or proximity deals (restaurants, sauna, etc.). The offers that should interest Internet users the most are in electronics (computers, smartphones, etc.) but also in shopping. For these two categories, nothing has changed compared to previous years, only this year they'll be even more popular.
Whenever possible, we're aware of the best promotions in advance. Our system allows us to schedule these promotions and, they will only be published when it's time. Thus, we are sure to be able to schedule them on time and not miss any opportunities.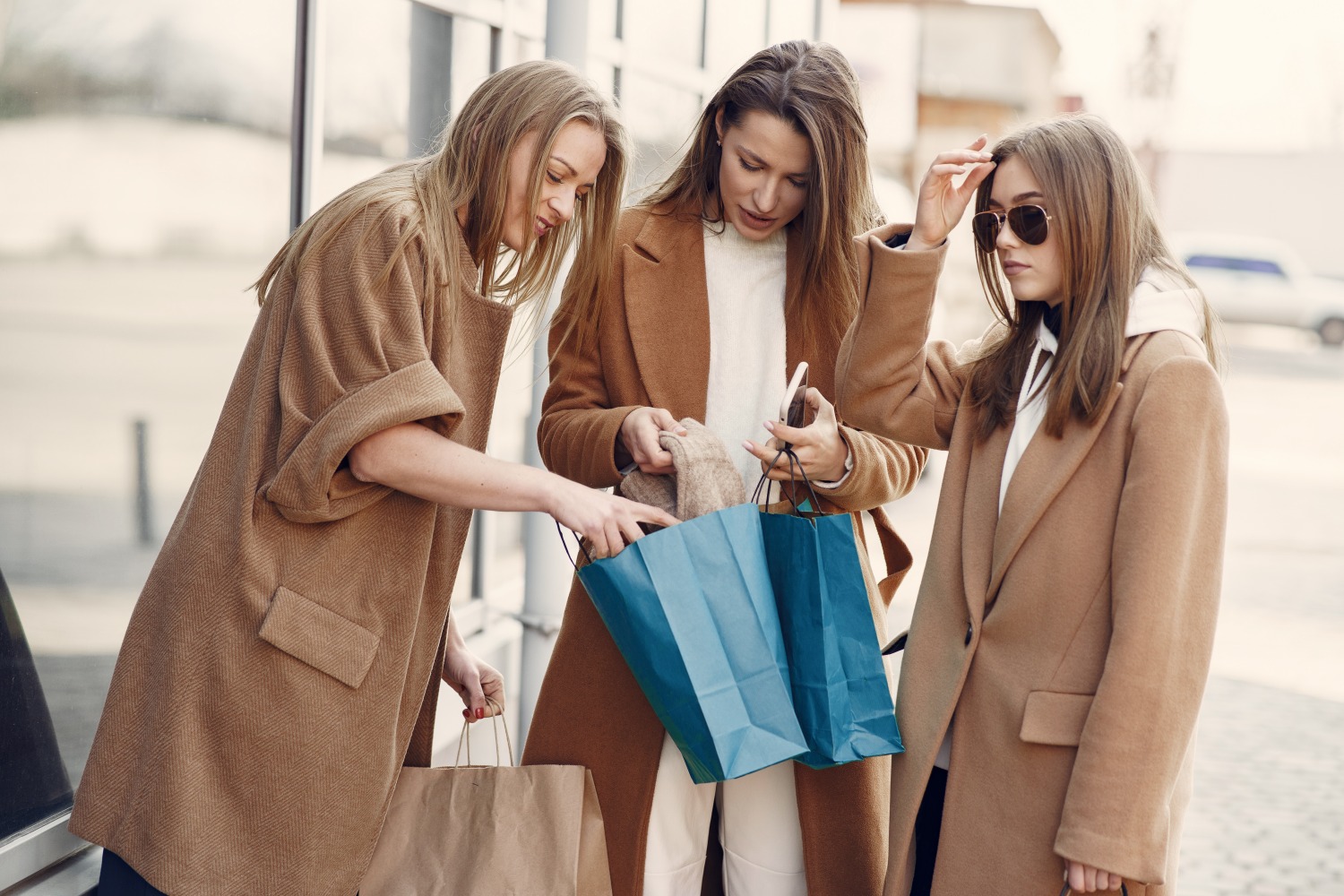 Do you have any specific advice for advertisers?
With all the online promotions offered here and there, the internet user no longer knows where to turn. What's necessary is to offer him/her a clear offer: a 10% promo code on a given category, for example. We've also noticed that last-minute "20% off everything from 7 pm to midnight" offers also work very well. We can support this promotion by sending emails to our database.
Many Belgian Internet users are already starting to search for information about Black Friday online at the beginning of November. One idea for advertisers would be to not only offer most of their promotions online at the end of the month during the Black week but to offer a little something already at the beginning of the month. We can then give them additional online visibility all month.
What is your added value compared to other publishers?
The RTBF sites benefit from the Belgian television-radio network, of course. Thus, we've set up several campaigns for our two sites codepromotion.be and kortingbelgië.be during specific periods like the sales and so on Black Friday.
Do you intend to expand internationally in the future?
As a result of growing demand from certain partners, we've opened a Luxembourg site last year, focused on promotions. Codepromo.lu is a French platform focused on Luxembourg that collects and offers many good voucher codes and online promotions.
Curious about the new developments in our network? Read on:
– Partnering with Google CSS partners [3 key takeaways]
– Performance based marketing for TikTok [The basics]
Increase your visibility during Black Friday
Take a look at our deals overview here or via MyDaisycon.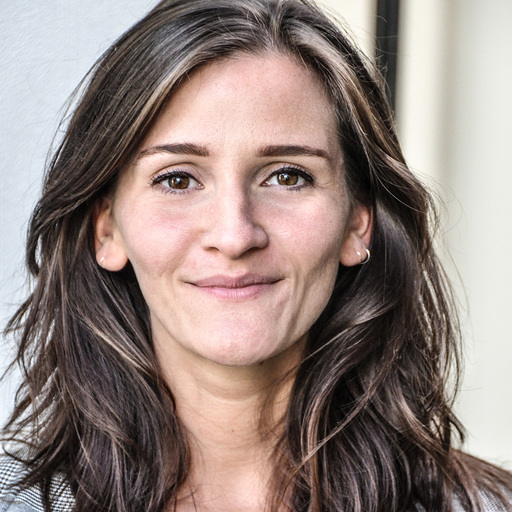 Not yet partners? Contact us, or fill in the contact form and we'll discuss the possibilities!
Annelies Tans, Senior Channel Manager Belgium, Daisycon (part of Linehub)